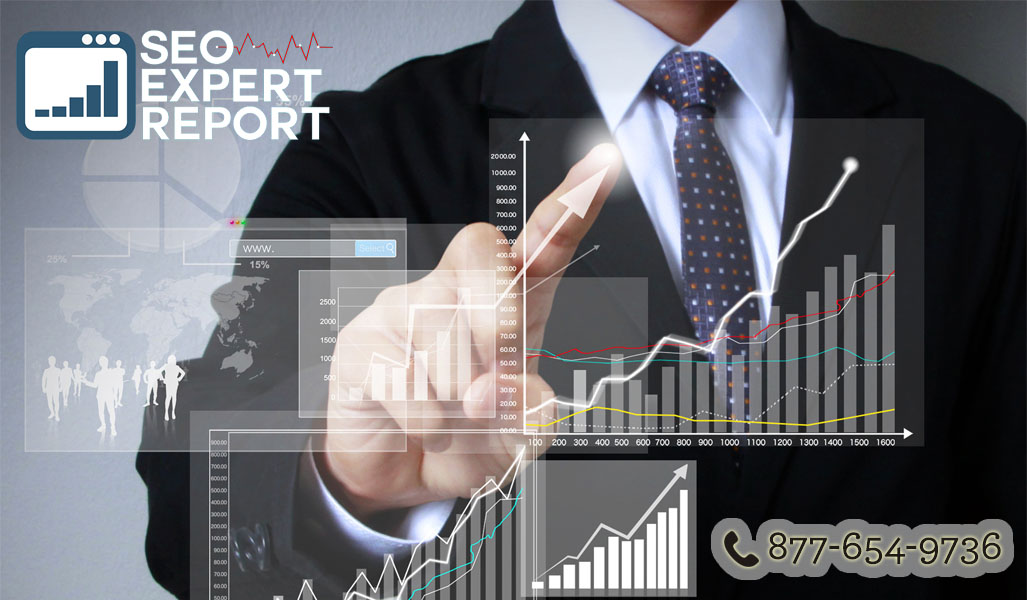 In the recent years, online marketing has changed dramatically. One of those platforms that created the change is Google Adwords.
This paid online advertising is an effective method to improve your business' online visibility. Small, medium and big organizations are using it to promote their businesses.
If you are not using it yet, you might want to start considering it now. Here are some reasons your business can benefit from Google Adwords.
Offers flexible marketing platform
Google Adwords users will tell you that this marketing platform is extremely useful. With its system, you can turn on and off your Internet traffic.
The best thing about it is that it is suitable for all businesses. It can also work with a broad range of marketing platforms.
Your campaigns can be customized based on your target customers. You can also target people in various locations, different devices, and individuals using the different services of Google.
You can also set your own budget.
Increases leads and customers
Lead generation is one of the reasons Google Adwords is the best tool for marketing your brand. As long as you set up your campaign correctly, your website will receive huge targeted leads. You will also receive tons of online orders for your eCommerce site or massive sign-ups for your opt-in form.
As you get to know your customers, you can refine your searches. In this way, only those who are interested in your products and services can view your ads and click them to visit your website.
Receives higher ROI
Google Adwords is quite different from other marketing strategies because you will only pay for the ads that people click on. But you need to learn how to optimize your campaigns to ensure that you will get a higher ROI. That's why it is imperative to work with Google Adwords experts to teach you how to set up your campaign that can undoubtedly improve conversions and leads.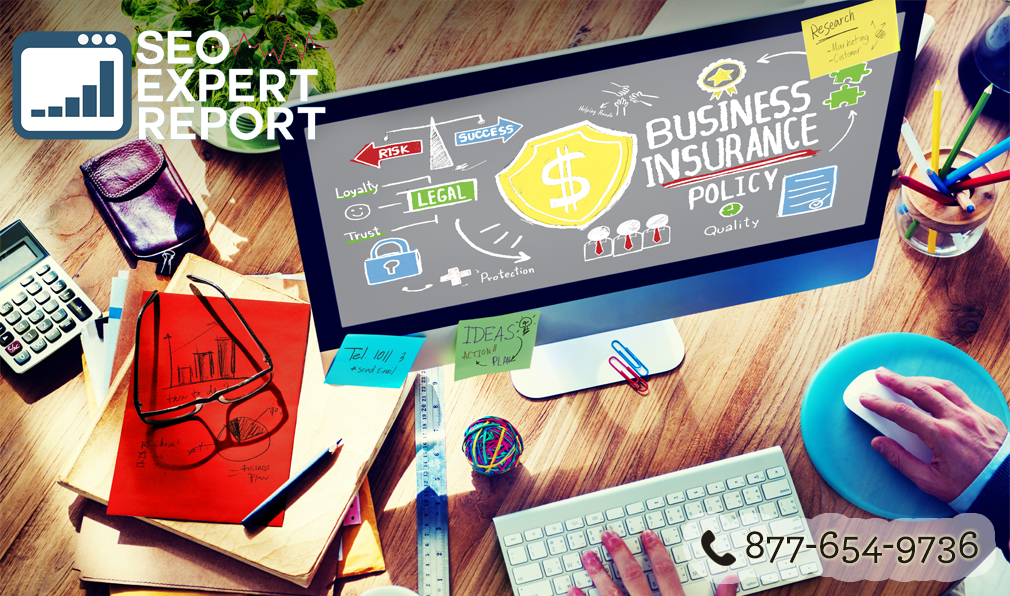 Taps high-quality traffic sources
Google has millions of users. They click Google ads every day. It means that your ads will have higher chances of getting a huge amount of traffic every day if you have optimized your campaign properly and set up the right budget to pay for that traffic.
Those users that Google sends to your site are more likely to convert or take whatever action you wish for them to make.
Some businesses that are not familiar with the platform disregard these benefits. However, if you just know how to operate and optimize it, you will receive its immense rewards sooner rather than later.