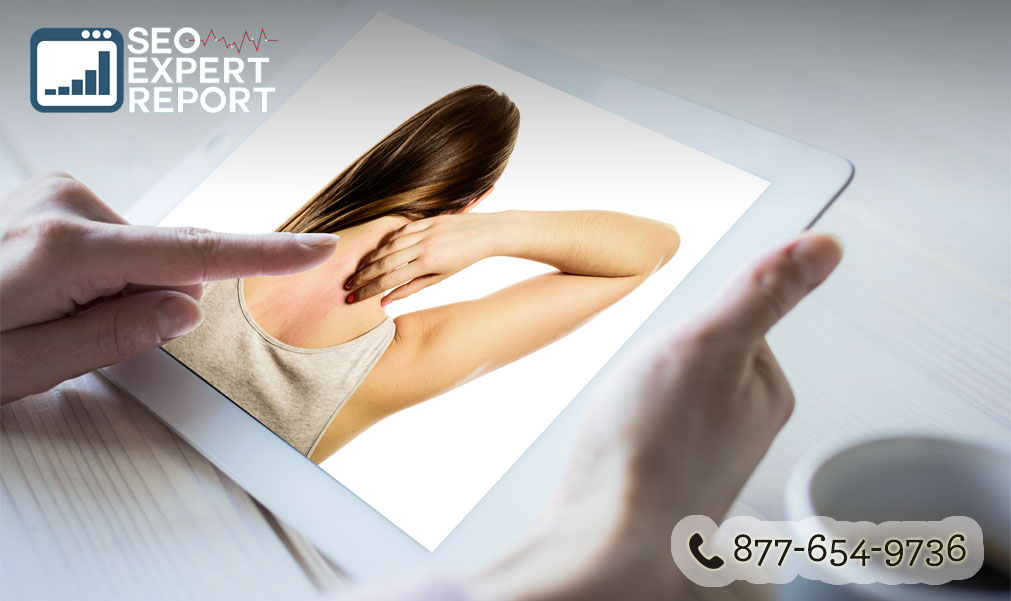 Some of you would use Google search to know more about your medical symptoms. Unfortunately, Google search results are not useful. In some cases, they are quite alarming.
Thankfully, Google developed a cure for it. In June this year, the company introduced symptom search, a new feature that offers better search results about a symptom.
That said, when you use the Google search app using your iPhone, for instance, and search "skin rash," you will find digital cards that you can swipe through. Each card describes a common health problem that is related to the term you use.
The symptom search cards are the result of collaboration among Google, Harvard Medical School, and the Mayo Clinic. In some instances, the cards may mention whether or not the symptom you can treat it on your own, or you need a professional medical care.
Then, under the cards, you will find an old list of sites that may be helpful or not to what you are searching.
Before the introduction of this feature, you need to know the exact name of what you wanted to find to obtain the best health details. It was indeed difficult to find the right information on the right condition.
As all of us know, the Internet has thousands to millions of inaccurate pieces of medical advice. Doctors encounter patients who are worried about their health because of what they have read online.
Among the search queries on Google, only one percent is related to medical symptoms. But the company made millions of cards for different searches. However, just because there are millions of them online, it does not mean that you can always find the right card.
The reason for this is that its algorithm is not perfect. But Google did promise that it is going to improve it over time.
The new symptom search feature will only be available in the US for now. The company plans to bring it to desktop browsers and introduce it to international markets in the future.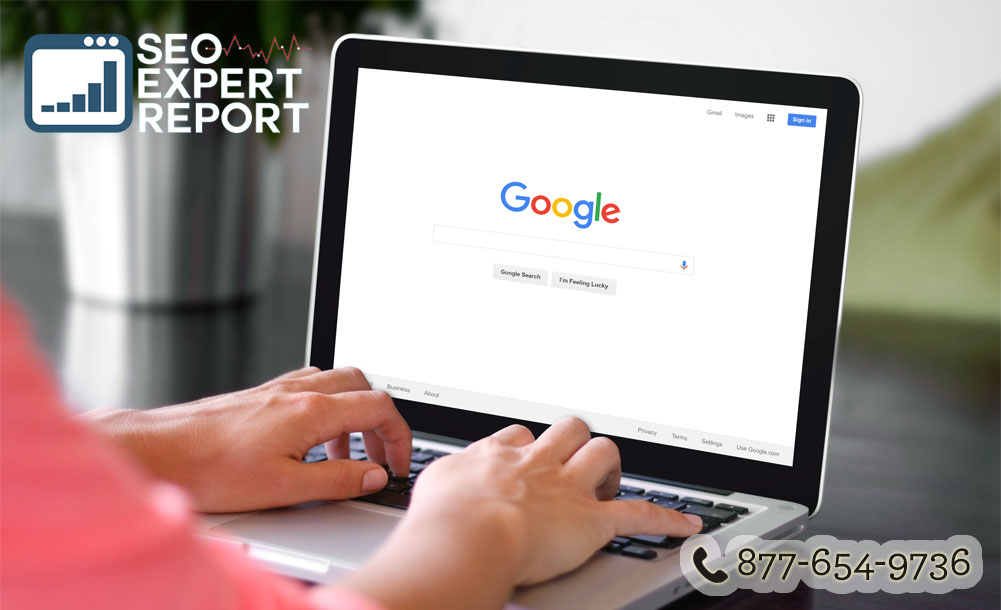 The goal of symptom search is to improve the conversation and not to replace the doctors' advice. It also does not intend to create a treatment plan for Google users.
For doctors, this feature is encouraging, but it is overdue. If this function can add context and help patients better understand their condition, then it will surely help patients and doctors.
The symptom search feature will be even more helpful on your next medical checkup if you create a screenshot of what you have read and share it with your doctor. The information you find will never replace your doctor's advice, but it can be a complement.