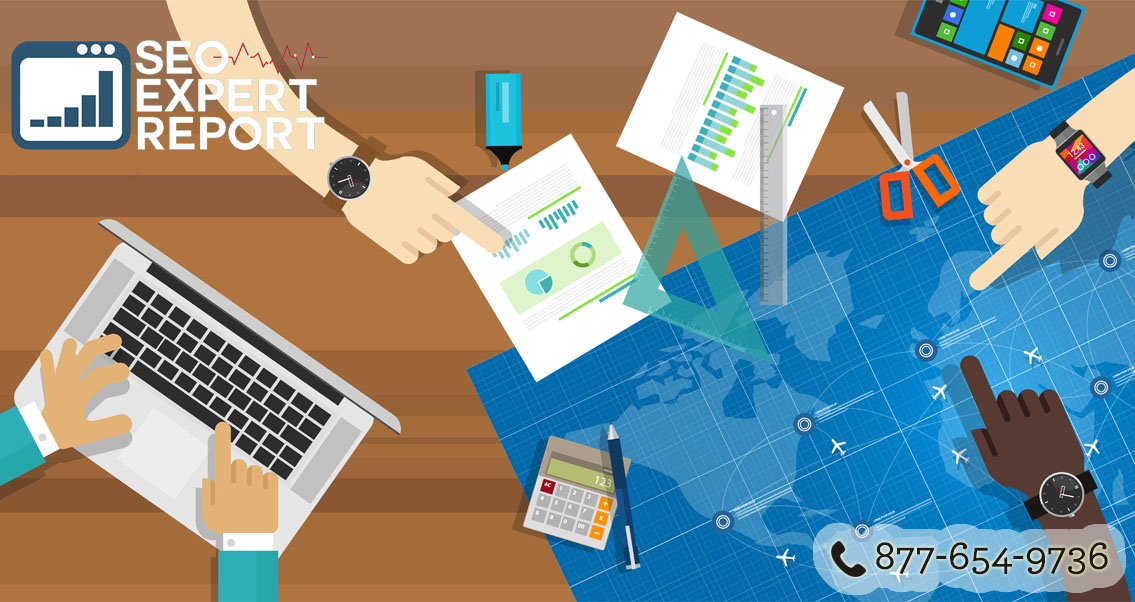 With mobile Internet, it is now easier to find information on the go. In 2015, more than half of mobile device users accessed the Internet through their mobile devices. By 2018, that figure will grow to 61 percent.
As a marketer, you should keep that trend in mind. To ensure that you are keeping with the trend, you should make your site mobile-friendly to accommodate those users who are on the go. Your goal now is to make your site discoverable to these users. It is also important that you provide them with what they need.
Mobile SEO has its challenges. Thankfully, there are solutions for every problem.
How to optimize for local search?
Most consumers conduct local searches using Google's search engine. They use their mobile phones to do the search. It means that local SEO is vital in today's marketing. Unfortunately, not all businesses are using it.
One of the reasons is that they do not know how to optimize their websites for local search. But to effectively optimize your site for local searches, you need to know the factors that can play in your local ranking.
Relevance is one of these factors. Google needs to know your business so it can quickly match your site to relevant search terms. Then, there is the distance. Google must know your company's location so it can display it if a user searches for a business that is near your location.
Google also considers how popular your business is.
How fast your website is in loading the pages?
Your overall ranking will be affected if it loads too slowly. If your visitors have to wait more than 10 seconds for your site to load, they would leave and check out your competitor's site. It will not only impact your ranking and sales but it also negatively affects bounce rate.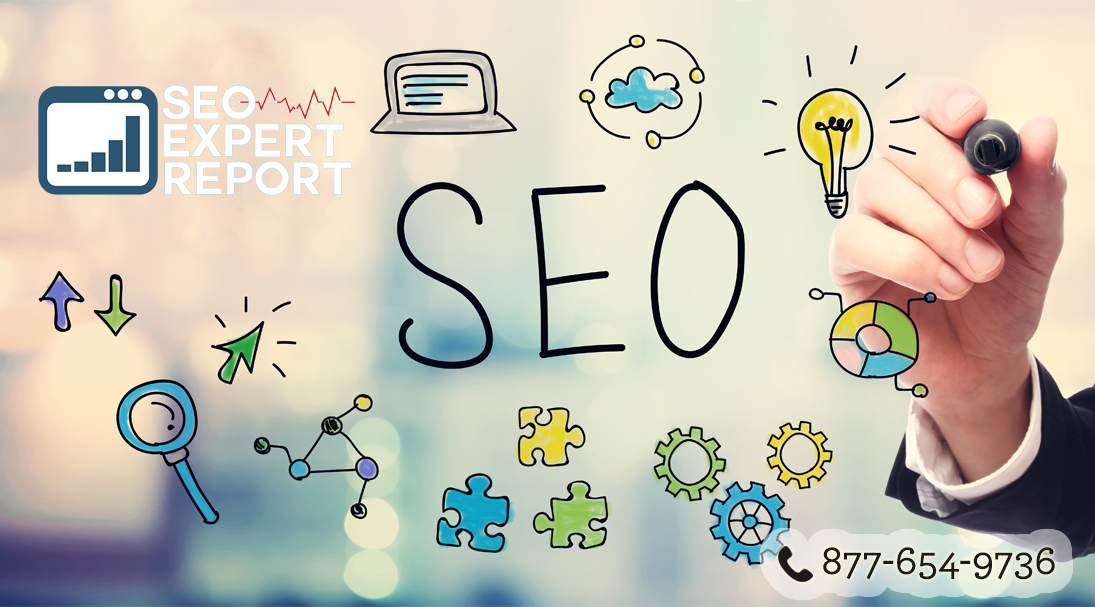 One of the solutions for a slow loading pace is to compress the images on your site. The reason for this is that image size is one of the main reasons the responsive websites are taking too long to load. Start compressing your pictures and see if it speeds up the loading time.
You may also consider content delivery network. Your page loads faster because the files will be downloaded from the server that is closed to where your visitors are located.
It is also important to test your mobile site using Google's Mobile Usability Report and Mobile-Friendly Test.
These mobile challenges and solutions will help in providing your visitors with a good experience. They also make it easy for the search engines to crawl your site.